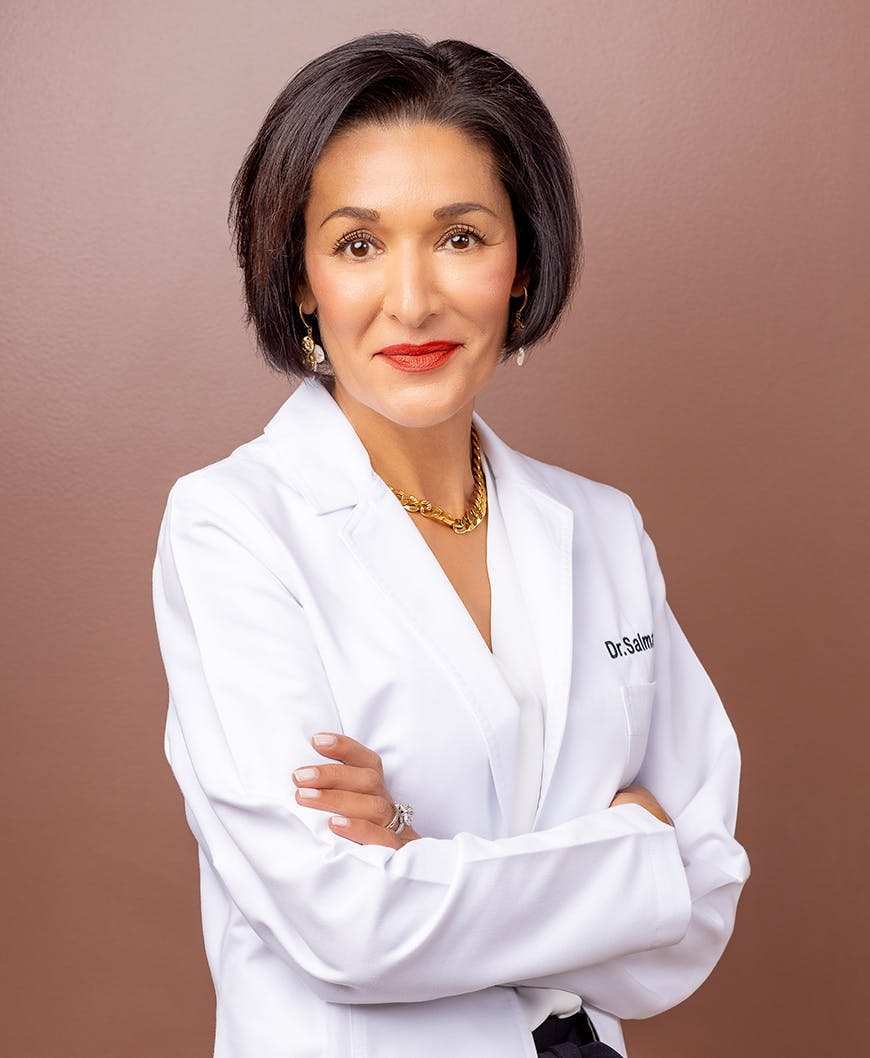 Diplomat, American board of podiatric surgery fellow
Education
Undergraduate:
Bachelor of Science, Biology- BS May 1991, Marian College, Indianapolis, Indiana
Graduate:
Master of Science- MS August 1992, Winthrop University, Rock Hill, South Carolina Doctor of Podiatric Medicine – DPM May 1997, Ohio College of Podiatric Medicine, Cleveland, Ohio
Post Doctoral Training:
Podiatric Surgical Residency – PSR-24 Jy 1997- Jy 1999,Winona Memorial Hospital Indianapolis, Indiana (Richard Lundeen, DPM, Director of Residency Program)
Specialty Degrees/Certifications:
Diplomate, American Board of Podiatric Surgery 09' Fellow, American College of Foot and Ankle Surgeons 09´. American Board of Podiatric Surgery Degree
Hospital/Surgery Center Affiliations:
Mission Hospital Mission Ambatory Surgery Center Aestheticare Ambatory Surgery Center College Hospital
Membership in Professional Organizations:
American Podiatric Medical Association Orange County Podiatric Medical Association
Real Patients. Real Reviews.
"I had an appointment today…..everyone in the office were extremely friendly and helpful. The doctors and nurses explained in detail all of my treatment options..."
"Very professional and friendly. Superb staff. Everything was explained properly, treatment options reviewed in detailed and tailored to real world situations...."
"Saw Dr Aziz for my daughter's foot issue. Dr Aziz explained the mechanics of the foot in a way I understood and was very thorough. She took her time and treated..."
"Seeing Dr. Aziz is always a delight. She genuinely listens to you and works with you to find the best solution to your problem. Not only a great doctor but also..."
"Best experience ever, being new to the community and a new patient, I felt like I was a part of the family, from the staff to meeting Dr. Aziz. Very friendly an..."
"There are not enough good things to say about Dr. Aziz and her team! Every office visit is like seeing old friends and my surgery was an absolute success. I can..."
"I absolutely adore Dr. Aziz and her staff! She remembers everything about you, she has a wonderful professional appearance along with a fantastic personality th..."